MIDTOWN & NORTH
200 Consumers Road (Office)
For Lease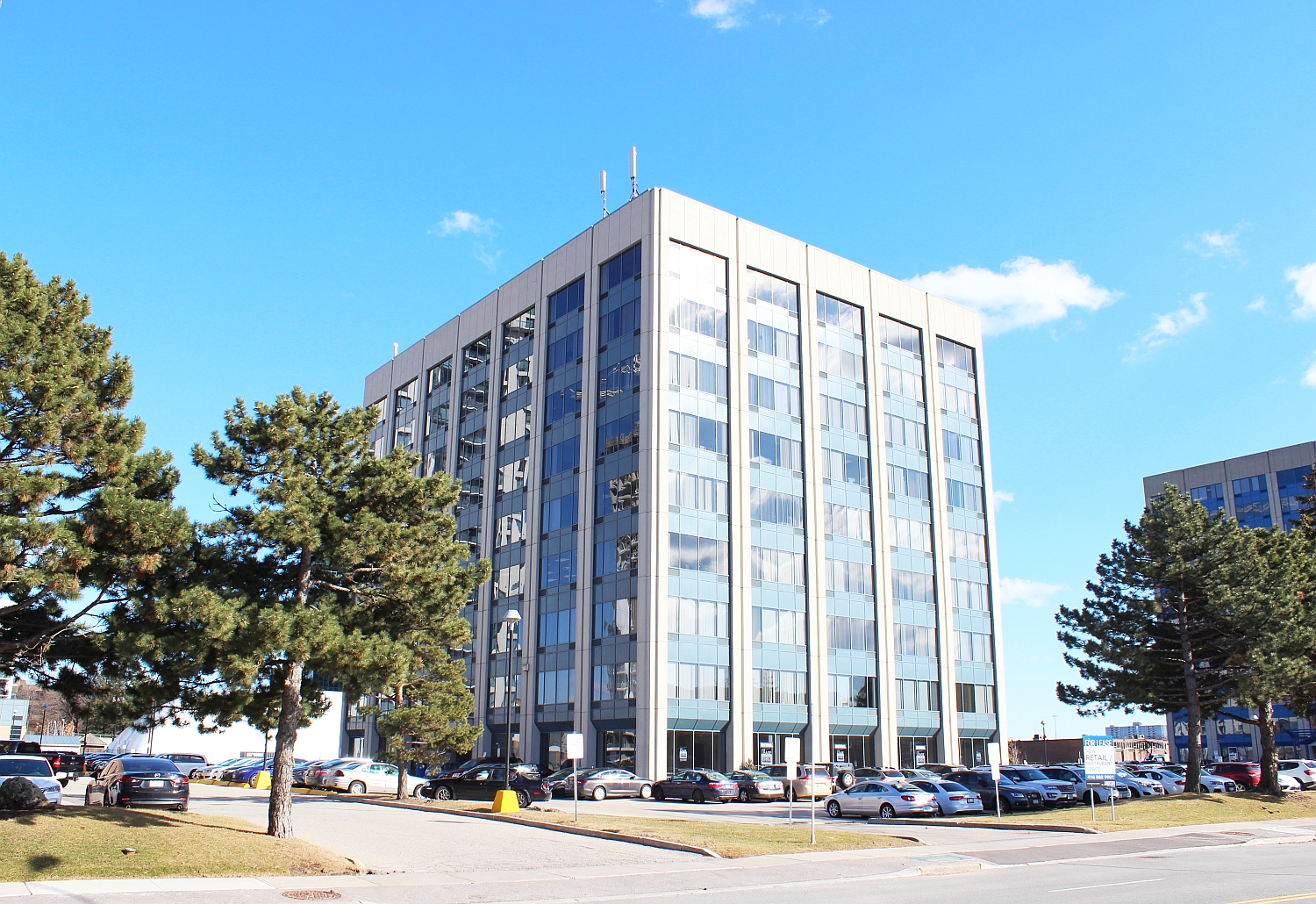 Excellent location at the crossroads of Hwy 401 and 404
Free tenant and visitor parking
Excellent property management
Flexible layouts available
Available space
Suite 103: 1,731 sq. ft.
Suite 200: 4,481 sq. ft.
Suite 308: 2,255 sq. ft.
Suite 402: 1,834 sq. ft.
Suite 510: 1,893 sq. ft.
Suite 611: 1,200 sq.ft. – Sept. 1st
Suite 805: 2,029 sq. ft. (Coming Soon)
Suite 902: 3,810 sq. ft.


Rental Rates
Net: Speak to Listing Agent
Additional Rent: $15.18 psf/yr (est. 2023)
Statements and information contained herein are based upon the information furnished by the principals and sources which we deem reliable for which we can assume no responsibility, but which we believe to be correct. This submission is made subject to prior consummation, change in price or term, errors, omissions, or withdrawal from the market without notice.