Specialists In Commercial Real Estate
Specialists In Commercial Real Estate
M.J. Lawson Real Estate Ltd., Brokerage provides commercial real estate services in downtown Toronto, the GTA, and throughout Southern Ontario.
Featured Listings
View our featured commercial real estate listings across the GTA & Southern Ontario.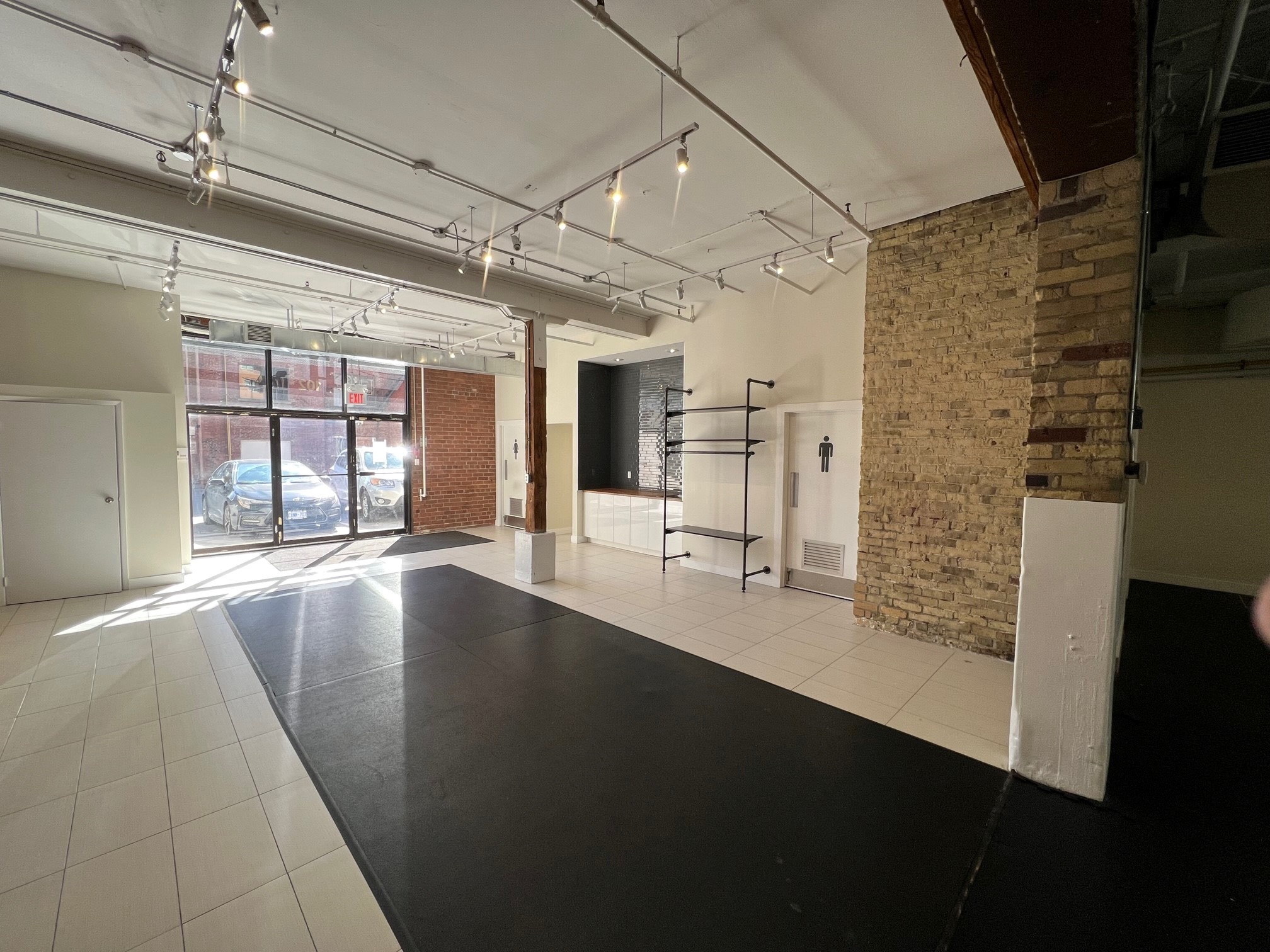 366 Adelaide Street East
Toronto, ON
For Lease – Gym / Yoga 
2,901 SF
90 Adelaide Street West
Toronto, ON
Retail For Lease
2,923 SF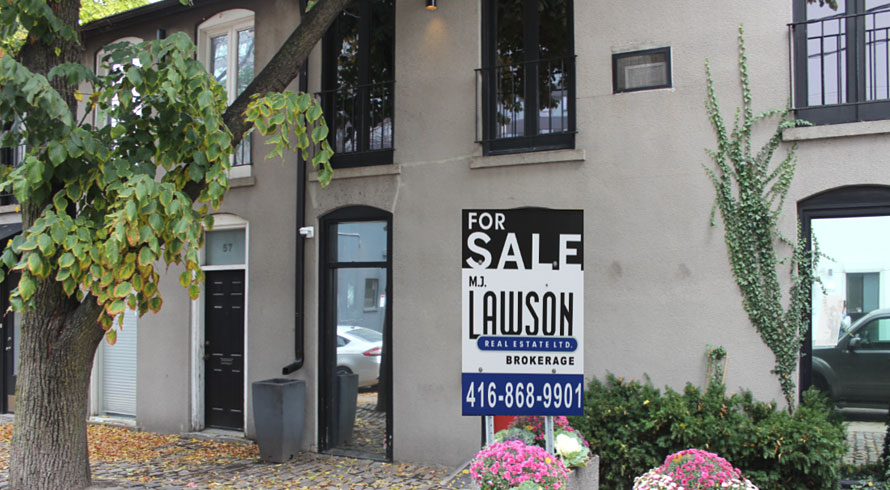 53-55 Berkeley Street
Toronto, ON
For Sale – SOLD
5,000 SF
LEASING EXPERTISE
Decades of experience bringing Tenants and Landlords together so that everyone wins.
INVESTMENT & DEVELOPMENT ADVICE
Expert advice for Investors, Buyers & Sellers.  Market insight and guidance through the nuances of development transactions.
SPECIALTY MARKETING SERVICES
Maximizing market exposure through unique branding and boutique style creative services.
TENANT AND LANDLORD REPRESENTATION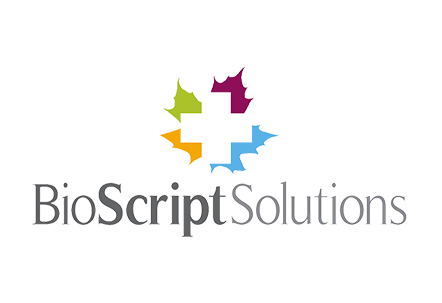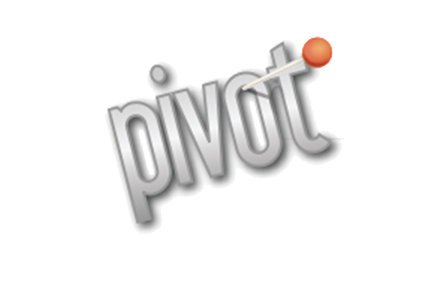 Corporate  |  Office  |  Engineering & Science  |  Retail  | Non-Profit  |  IT and Data Management  |  Commercial Portfolios  |  Healthcare Providers  |  Manufacturing  |  Industrial  |  Land Assembly  |  Mixed-Use Developments
Every commercial real estate transaction is unique. Whether you are a startup leasing your first office space, or a seasoned multinational investor, the process can be overwhelming and difficult to navigate without market experience. M.J. Lawson Real Estate Ltd., Brokerage leverages over 25 years of experience in Toronto's commercial real estate community to provide clients with exclusive insight and industry-leading service.
As listing agents, we do more for vacancies by developing custom marketing campaigns that stand out in a highly competitive market. As tenant representatives, we use our expertise in search and negotiation to find spaces that balance location, functionality, and budget. M.J. Lawson Real Estate Ltd., Brokerage also specializes in assisting non-profits and government funded organizations to find real estate solutions that support long-term goals.
"M.J. Lawson Real Estate Ltd. helped us locate a new space to expand our franchise in a competitive area. Working with their experienced team was a huge relief during a complex transition!"