WATERLOO
609 Kumpf Drive
For Lease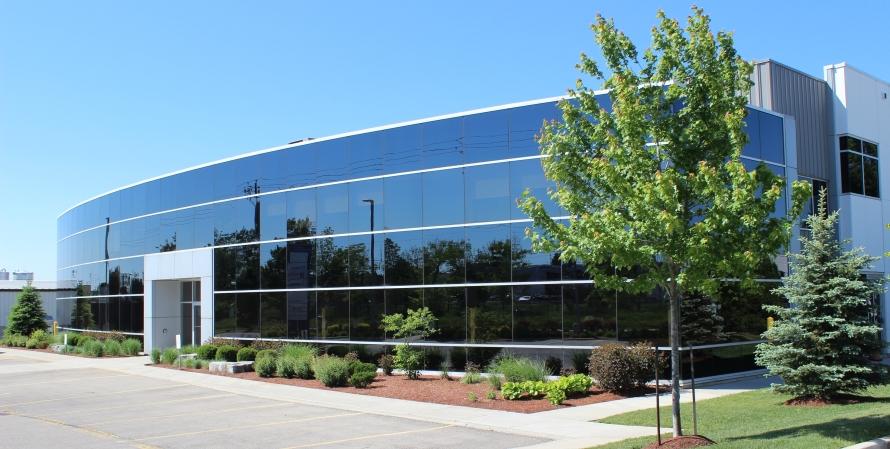 High tech office space in campus setting.
Building amenities: Covered parking with elevator access, outdoor patio and sports areas, and The Link, a 2,000 sf amenity centre for all tenants of Waterloo Innovation Park.
Click here to see our tenant portal and current programming!
7-storey parking structure with elevator directly connected to office building.
Multiple layout options immediately available.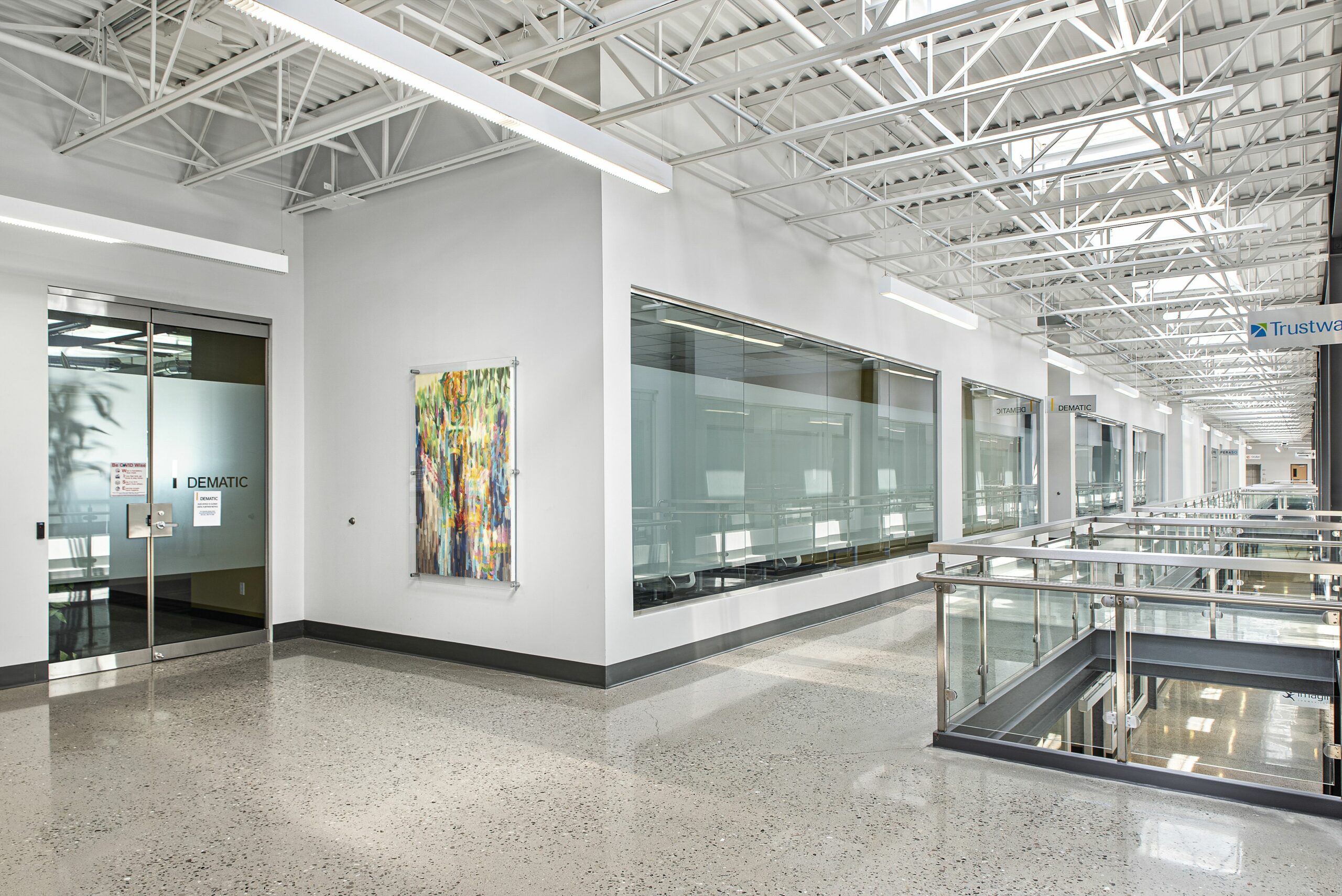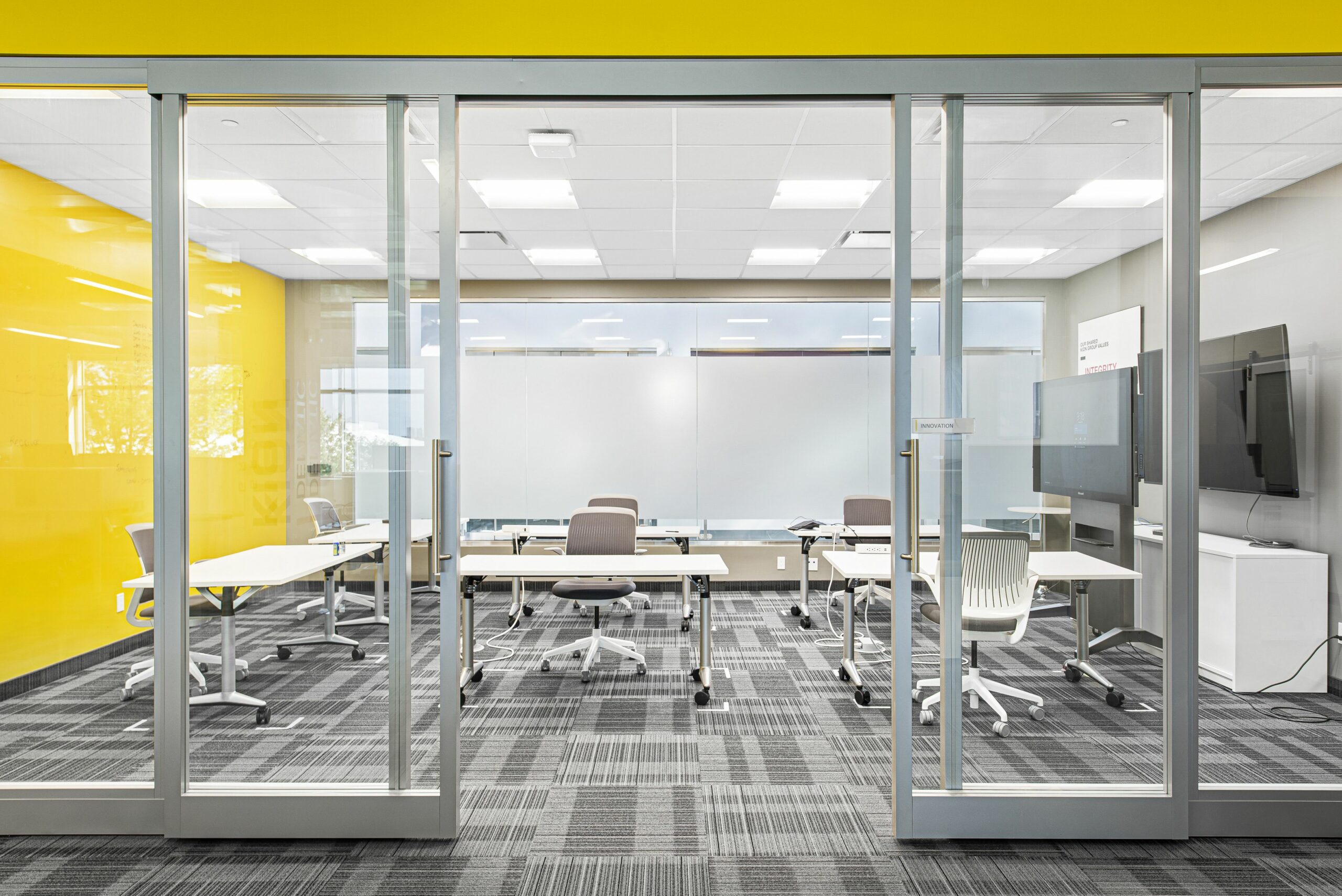 Available space
Suite 106:  3,500 sq. ft.
Suite 203:  3,350 sq. ft.
Suite 204:  2,974 sq. ft.
Suite 206:  2,438 sq. ft.
Suite 207: 10,600 sq. ft.
Rental Rates
Net: Speak to Listing Agent
Additional: $13.80 psf/yr
(est. 2023/24 including utilities)
SPECIAL INCENTIVE
NET RENT FREE PERIOD – Speak to Listing Agent
Statements and information contained herein are based upon the information furnished by the principals and sources which we deem reliable for which we can assume no responsibility, but which we believe to be correct. This submission is made subject to prior consummation, change in price or term, errors, omissions, or withdrawal from the market without notice.