DOWNTOWN EAST
517 & 523 Richmond Street East
For Lease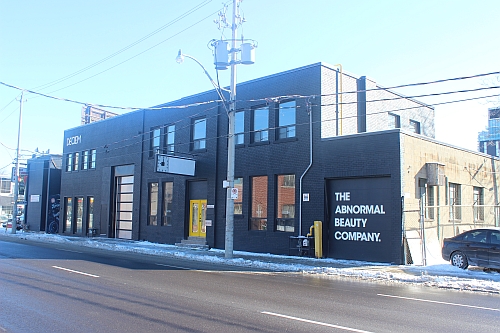 Located minutes from the Distillery District and downtown core. Easily accessible from the Gardiner Expressway and DVP. TTC services around the corner
Great visibility (20,000 cars pass each day).
Rooftop access with great view, perfect for patio or terrace.
Brand new power supply, HVAC, and roof.
80 feet of frontage on Richmond Street.
Parking nearby.
Statements and information contained herein are based upon the information furnished by the principals and sources which we deem reliable for which we can assume no responsibility, but which we believe to be correct. This submission is made subject to prior consummation, change in price or term, errors, omissions, or withdrawal from the market without notice.